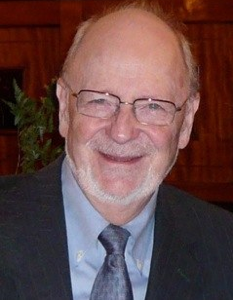 Welcome to my website, recently re-designed and improved with the collaboration of Alison at Birdhive Development & Design.
For information on voice lessons or for any other professional inquiry, go to Contact. To explore aspects of my background (Teaching, Criticism & Writing, Singing, Acting, Administration & Consultation), go to the About page and click on the dropdown menu.
On all the following pages, you can click on the images to access enlargements and informative captions.